"Leaders become great, not because of their power, but because of their ability to empower others."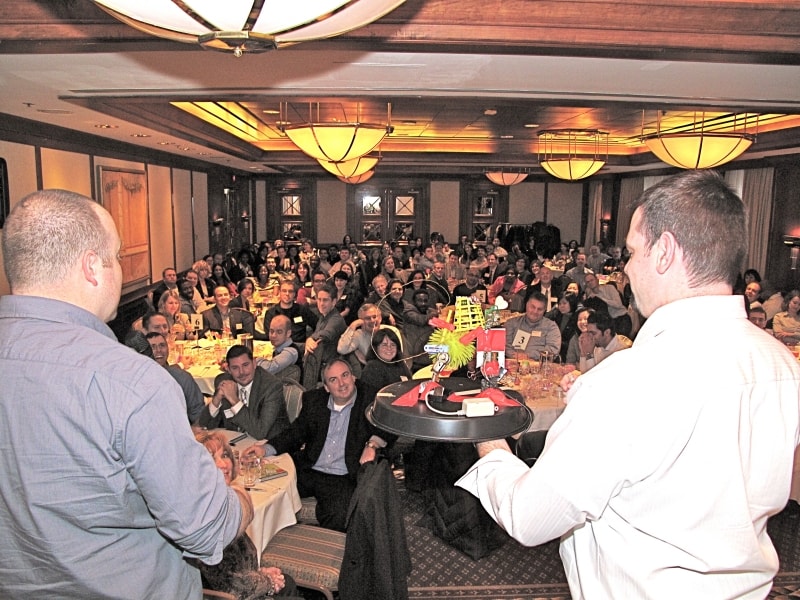 Learning to lead. Inspiring Leadership. "Beyond the Box" thinking.
That's the thinking behind Beyond the Box Leadership Training Workshops.
Our hands-on, experiential learning workshop helps participants discover their own leadership abilities, as well as understand how actions and communication skills can, in turn, inspire others.
Beyond the Box Leadership Training
All of our leadership training workshops are founded on proven theory that experience gained in one arena can be applied to another. Leadership participants come away from our workshops and seminars with something far more valuable than a file folder full of notes. They will be equipped to: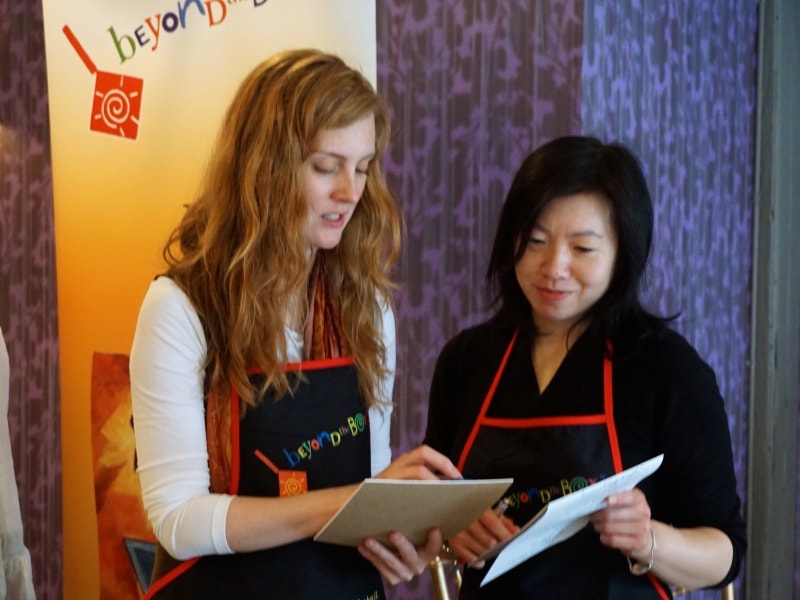 Inspire others to get on board

Approach issues and problems more creatively

Listen to others and communicate more effectively
Be clear about the vision and values of the organization
Brainstorm – imaginatively and effectively

Empower others to take the initiative
"Our group of World Presidents' Organization executives participated with ebullience and joy in a most illuminating and surprising session. The experience will certainly contribute to the success of our companies."
Peter Schmidt
Chairman
Larsen & Toubro Infotech Canada Ltd.
---
Case Study
Melting Silos—Helping leaders in municipal government work as a team
The managers began to collaborate on projects more often. The office atmosphere became more collegial. Colleagues were more enthusiastic. More conversations were taking place!! Even the most skeptical members of the team found the workshop valuable and the best day of work ever.