Creativity & Innovation Fitness
---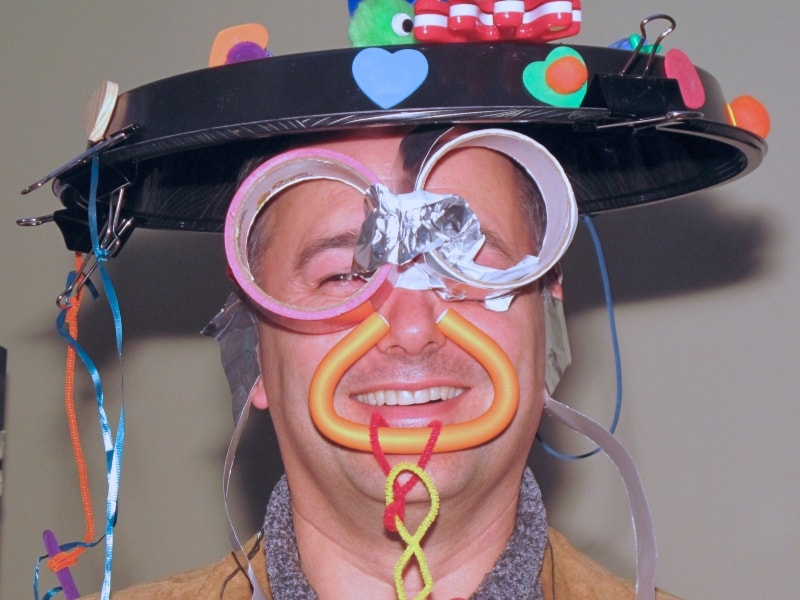 Encouraging Company Wide Innovation – learning to think differently reaps real rewards.
We help teams produce fresh ideas that work.
In this age of downsizing and restructuring, a company's ability to rethink and reinvent how they do what they do has never been so vital to corporate success and employee satisfaction.
Beyond the Box ™ has worked with numerous companies and teams to help them build an environment that invites creativity and innovation – all the while injecting laughter into the mix!
Our Creativity & Innovation Workshops Jump-Start the Creative Process
All of our workshops allow participants to explore the creative process and learn strategies for 'thinking with imagination' that can apply directly to the workplace. We create the climate you need to brainstorm, foster collaboration and innovation.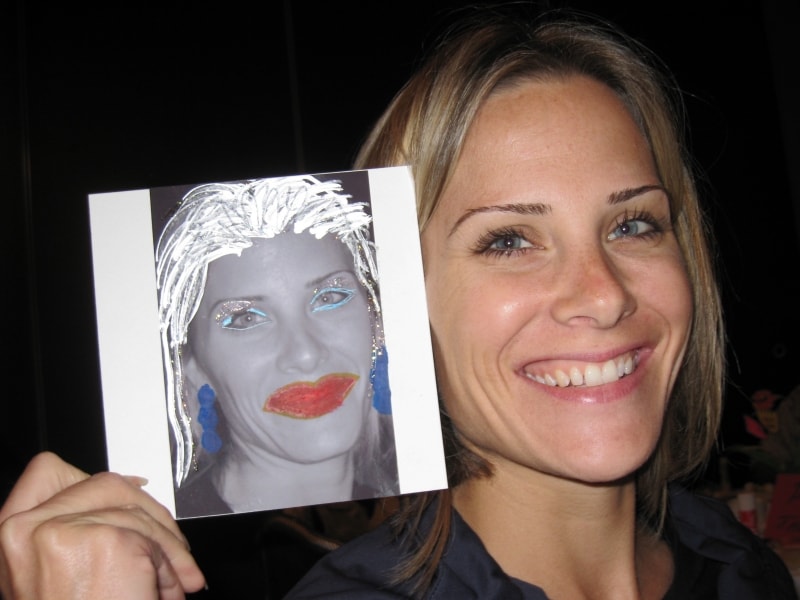 Participants will develop:
Keen observation and listening skills

Flexible thinking processes

An ability to build on the ideas of others

A willingness to step beyond their comfort zone
Strategies for combining thoughts and ideas in new ways

An openess to develop spontaneous brainstorming

A toolbox for innovative thinking
"Bravo BTB! You helped us to 'imagine the possibilities!"
We asked BTB to help us learn new skills to improve our individual and organizational performance. By developing specific examples, which related to our day-to-day experience and providing us a risk free environment, our learning was as much fun as it was insightful and we were ready to apply the results immediately. What's more – we are now more willing and able to help each other, in a good way.

J. Fraser Wilson
FCADirector
The Canada Homestay Network Inc.
Case Study
Encouraging company-wide Innovation and Creativity
New idea generation techniques were introduced and applied in a session that resulted in several actionable ideas and much laughter. Participants were encouraged to feel free in offering the most 'out there' ideas – with the caveat that it's easier to tame a wild idea than to energize a limp one.
Many reported that the session was a real innovation 'spark plug', and that going forward they would be more willing to step outside their comfort zone, while still feeling supported by their colleagues.
It takes courage to come up with breakthrough thinking.
Who's Creative? You are!!
A final word on creativity and innovation.
Creativity and imagination produce today's most valuable currency – innovative ideas. A company's best solutions for creating or improving products or services come not only from outside consultants and focus groups, but from the keen observations of people at all levels of the organization. Innovative contributions can emerge from anyone who is able to harness their immagination to solve problems.