Lola Rasminsky
Founder
---
Lola started Beyond the Box™ as a natural extension of the Avenue Road Arts School, which she founded in 1993. As a contributor to the Globe and Mail, she writes mainly about the creative process in organizational settings. Lola founded Arts for Children and Youth (now VIBE Arts) and the Arts Access Fund, both of which support deserving young people from underserved communities as they pursue high-quality arts training. Lola has been a presenter at ideacity, Toronto's three-day creative thinking symposium. In 2006, she was named RBC Canadian Woman Entrepreneur of the Year in the Trailblazer category. The following year she became a Member of the Order of Canada. Lola holds a Master's degree in Philosophy from the University of Toronto and is trained as a facilitator in the Circle Process of conflict resolution.
---
Bob Presner
President
---
Bob comes from the creative world of film and television. As former president of Film Finances Canada and vice-president of Motion Picture Guarantors, he was involved in more than 500 projects: feature films, MOWs, TV series, commercials and documentaries, including films directed by Tony Scott, David Cronenberg, Deepa Mehta, Robert Lepage and Atom Egoyan. A frequent guest lecturer at the Canadian Film Centre, Ryerson University, Sheridan and George Brown Colleges, Bob taught a Master's Course in film production at the University of Miami and is a founding member of the Quebec Chapter of the Directors Guild of Canada. In addition, he is a former Chair of the Sheridan College Advanced Television and Film Advisory Board. In a previous lifetime, Bob was a folksinger entertaining in Montreal's finest coffee houses.
---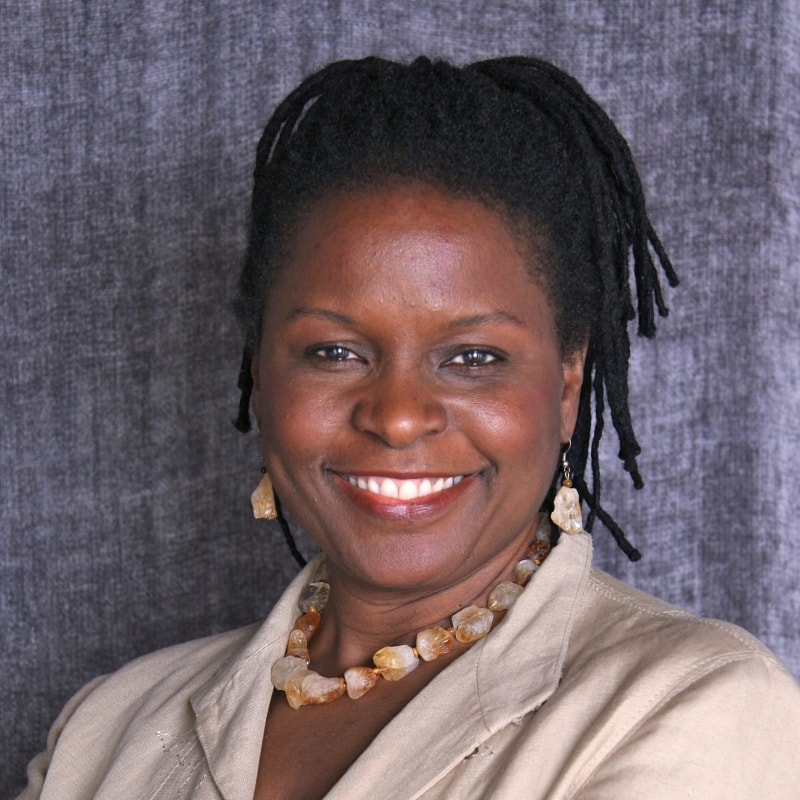 Karen King
Faculty
---
With more than 20 years of groundbreaking leadership in the film and television industries, Karen helps organizations and people reconnect with their values. She holds a Master's Certificate in Adult Training and Development from the Schulich School of Business and is an award-winning diversity expert. To coach beginners and veterans on diversity, business and career management, Karen calls on her various career experiences. These include senior management roles at Quebecor, as a producer at the National Film Board of Canada, and as a Drama Content Production Executive at Global Television. In addition, Karen became the first Black woman in Canada to produce a full-length feature film, Rude, which premiered at Cannes and Sundance Film Festivals.
Dan Trommater
Faculty
---
Dan is not your ordinary miracle worker. Instead, his interactive programs combine world-class magic and humour to deliver practical tools for improving communication, fostering teamwork, and enhancing leadership. With empathy at the core of all his work, Dan is passionate about helping people push past limitations to live more fulfilling lives. As an educator, trainer, and world-class magician, he has been assisting people in challenging their deeply-held assumptions for more than 20 years. He holds a Certificate in Applied Positive Psychology from The Flourishing Center in New York. He is also a certified coach who works with a small number of coaching clients as their thinking partner, cheerleader, and assumption buster.
Briony Glassco
Faculty
---
Briony is a classically-trained singer, improviser, dancer, and actress with 30 years of stage and screen experience in Canada and Britain. She has received integrative thinking, governance, executive coaching, and Neuro-Linguistic Programming training. In addition, she has created innovative programs which help clients enhance their communication skills focusing on body language, voice, and written and verbal messaging while helping her clients build their unique executive presence. Briony is a Certified Professional Co-Active Coach with the Coaches Training Institute and has worked with lawyers and bankers, teens and teachers, politicians and entrepreneurs to develop their authentic approach to connecting and communicating with impact.
---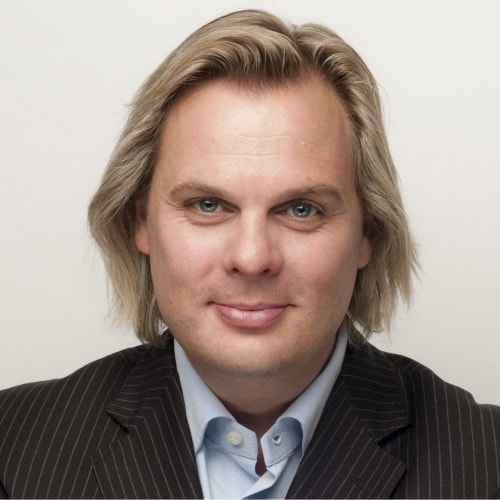 Mark Bowden
Faculty
---
Considered one of the world's foremost authorities on nonverbal communication and behaviour, Mark delivers highly-animated business presentations and keynote speeches to Fortune 500 companies. He helps participants maximize the power of their own body language to stand out, win trust, and gain credibility every time they communicate. As a go-to media commentator on the body language of politicians, celebrities and public figures, he appears regularly on CNN, CBS, and Global News. In addition, he is quoted frequently in The Wall Street Journal, Washington Post, and GQ Magazine. Mark plays an ongoing part in "The Behavior Panel" featured on The Dr. Phil Show. And Mark's bestselling body language books have been translated into multiple languages.
---