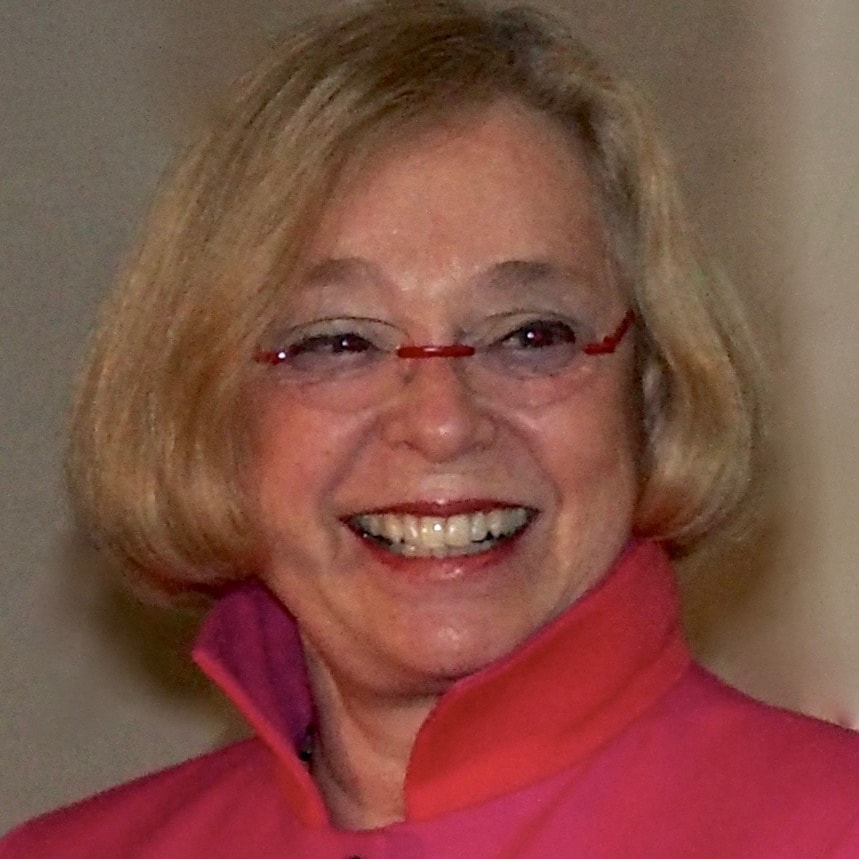 Lola Rasminsky, C.M.
Founder
---
Lola started Beyond the Box™ in 1998 as a natural extension of the Avenue Road Arts School, which she founded in 1993. As a contributor to the Globe and Mail, she writes mainly about the creative process in organizational settings. Lola founded Arts for Children and Youth (now VIBE Arts), and the Arts Access Fund, both of which support deserving young people from underserved communities in their pursuit of arts training. Lola has been a presenter at ideacity, Toronto's 3-day creative thinking symposium. In 2006, she was named RBC Canadian Woman Entrepreneur of the Year. The following year she became a Member of the Order of Canada. Lola now sits on the Board of the Toronto Foundation.
---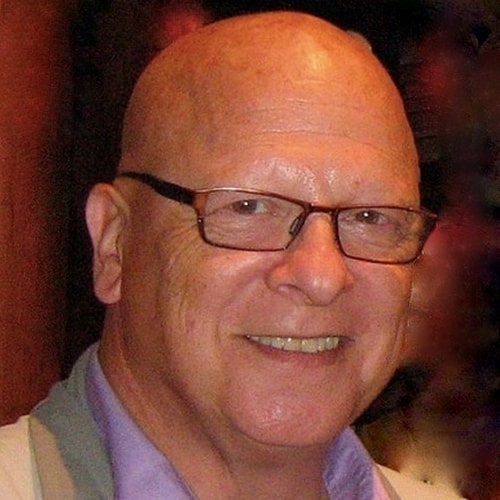 Bob Presner
President
---
Bob comes from the creative world of film and television. As former president of Film Finances Canada and vice-president of Motion Picture Guarantors, he was involved in more than 500 projects: feature films, MOWs, TV series, and documentaries including films directed by Tony Scott, David Cronenberg, Deepa Mehta, Robert Lepage and Atom Egoyan. A frequent guest lecturer at the Canadian Film Centre, Ryerson University, Sheridan College and George Brown College, Bob taught a Masters Course at the University of Miami and is a founding member of the Quebec Chapter of the Directors Guild of Canada. In a previous lifetime, Bob was a folksinger entertaining in Montreal's finest coffee houses.
---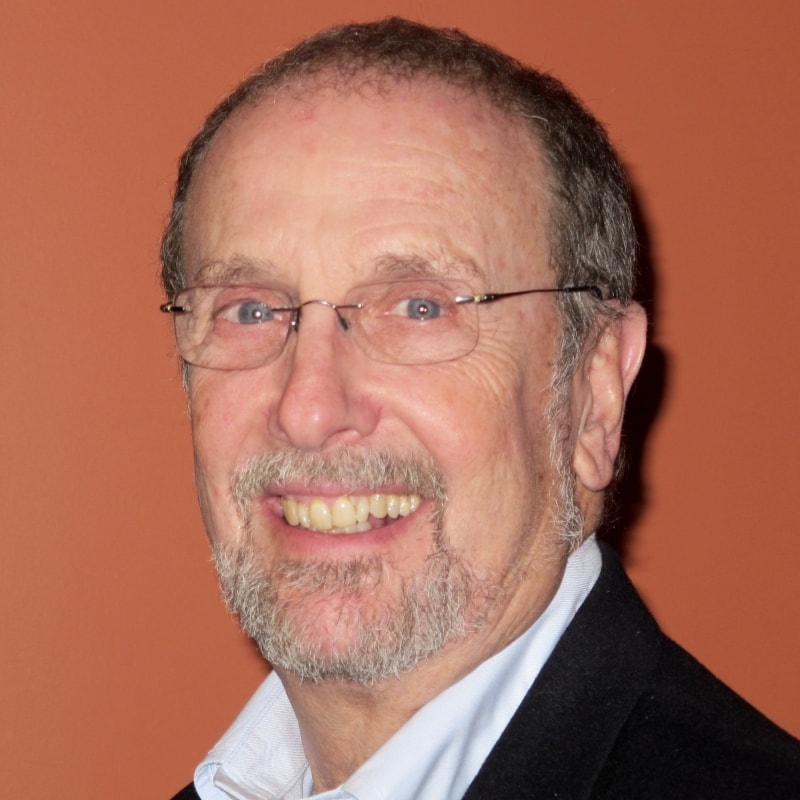 Alan Banack, M.D.
Faculty
---
Alan is a respected physician who has been counselling individuals to take control of their lives for more than thirty years. He has developed coaching strategies to assist senior executives and entrepreneurs in managing stress and in developing a better work-life balance. Concerns such as career changes, greater job responsibilities, work/home-life imbalance and impending retirement are among the core issues addressed in Alan's practical, problem-solving coaching. Many of his successful coaching methods have evolved from his experience with sports psychology and the mental training of high performance athletes. These strategies have proven equally effective with the corporate athletes he now coaches.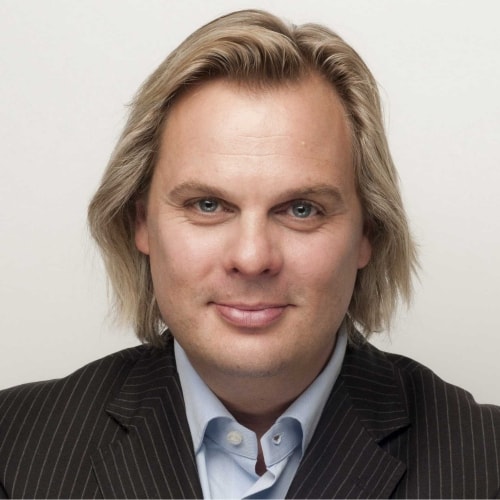 Mark Bowden
Faculty
---
Mark is a communications specialist. Considered one of the world's foremost authorities on nonverbal communication and behaviour, he explores the latest in brain science and offers techniques for leaders to motivate and inspire their teams. Mark delivers highly-animated business presentations and keynote speeches to professionals whose fortunes depend upon winning the hearts and minds of employees, clients, stakeholders and business partners.
---
Briony Glassco
Faculty
---
Briony is a trained classical singer, improvisor, dancer, and actress with 30 years of experience building characters in dramas, musicals, and comedies. She has also received training in integrative thinking, governance, executive coaching, and Neuro Linguistic Programming. She has developed innovative programs and exercises to help clients with their communication skills. She is a certified Co-active coach with the Coaches Training Institute, and provides individualized coaching and training to professionals.
---
Karen Hanna
Faculty
---
Karen is a business coach and executive advisor with extensive global experience in general management and human resource leadership, Karen has held senior leadership roles in technology, marketing, retail, publishing and manufacturing with companies such as Loblaw, Levi Strauss and Torstar. Today, Karen works with corporations, entrepreneurs, and non-profits to build business capacity, develop leaders, drive strategy development, and leverage board and team impact.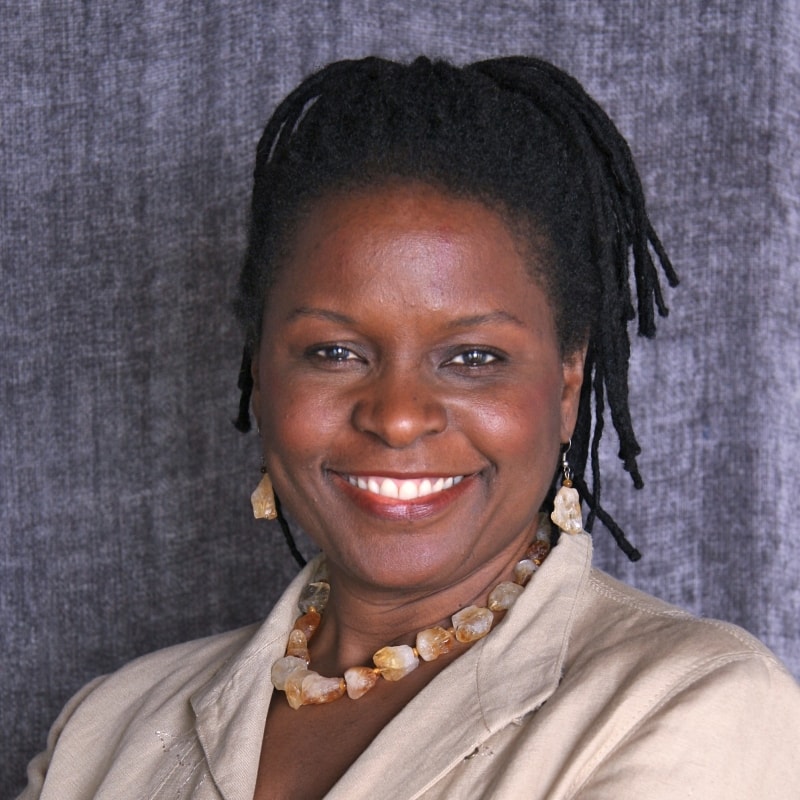 Karen King
Faculty
---
With 20 years of groundbreaking leadership in the film and television industry, Karen helps organizations and people reconnect with their values. Certified as a facilitator with a Master's Certificate in Adult Training and Development from Schulich, and as an award-winning diversity expert, her work aims to bring out the best in people at all levels of the organization. Karen's book, 'Making Your Market Matter: Using your Team to Serve Your Market Better', is due to be published in 2017.
---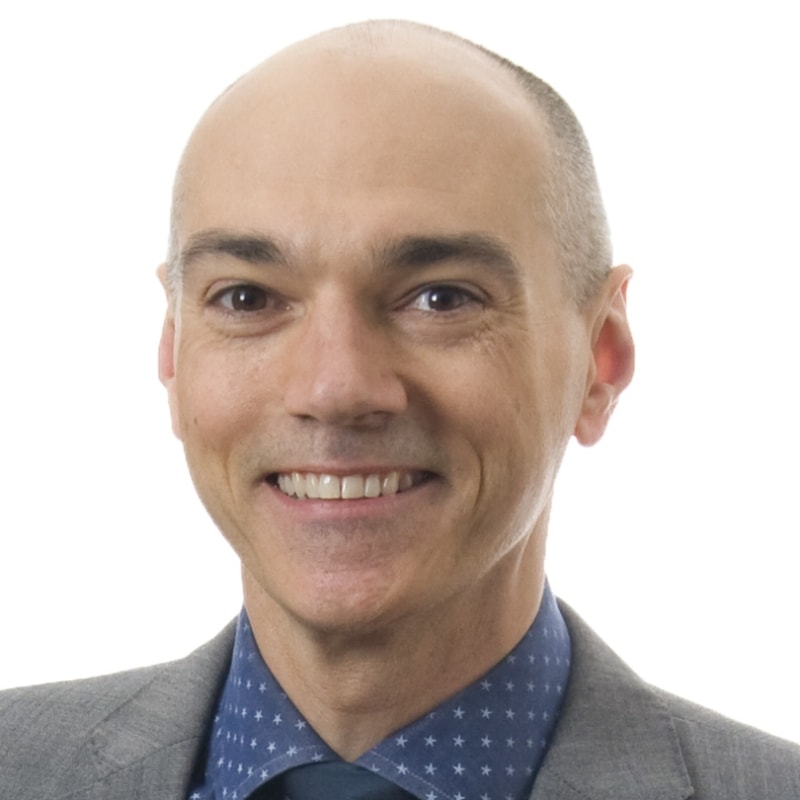 Dan Trommater
Faculty
---
Dan is a professional magician who approaches leadership and management from a very unique perspective. He uses incredible magic tricks, eye-popping optical illusions and compelling stories to engage audiences and show how leaders can build strong relationships and lead more effectively by applying the tactics and philosophies of professional magicians. Dan uses magic to help organizations think differently and challenge their assumptions so that they can make better decisions.
---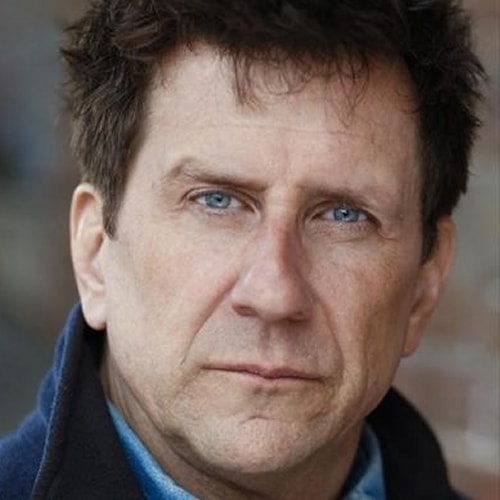 Pierre Trudel
Faculty
---
Pierre has appeared as a series regular on Supertown Challenge for the Comedy Network, and in Faites le Deux, a SRC series showcasing the best in French-Canadian comedy. Pierre admits to being part of the comedy trio Men in Tights, and is seen regularly at Mysteriously Yours, the Toronto murder mystery dinner theatre. Pierre facilitates workshops in both French and English.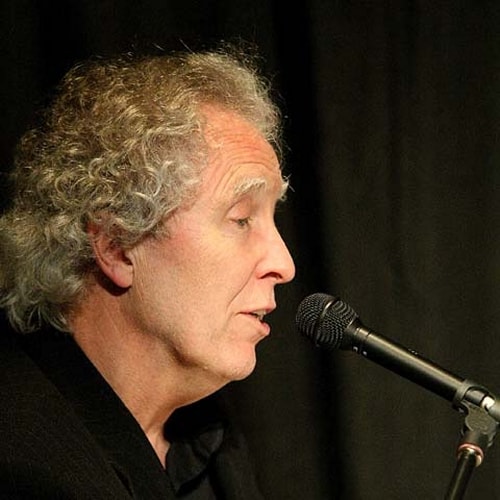 David Warrack
Faculty
---
David Warrack is the composer and musical director of more than 250 shows and has worked with orchestras and bands across North America. He regularly shares the stage with Tony-nominated Louise Pitre, and the legendary Jackie Richardson. He is the conductor of the Canada Pops Orchestra and has also conducted the National Arts Centre Orchestra in Ottawa, the Mendelssohn Choir and the Kitchener/Waterloo Symphony. He has won numerous awards for his work including four Dora Mavor Moore Awards.
---
Jocelyne Zucco
Faculty
---
Over the past 25 years, Jocelyne has appeared in film, television, and on stages across Canada in both French and English. She is the multi-nominated winner of the 2012 Canadian Comedy Award for Best Performance in a Feature Film. Concurrently with her acting career, Jocelyne delivers leadership communication programs to executives and their teams, as well as providing one-on-one sessions. A graduate of the University of Western Ontario, Jocelyne is a specialized trainer and role player in telephone coaching and live simulations.