Fostering Civility in the Workplace
---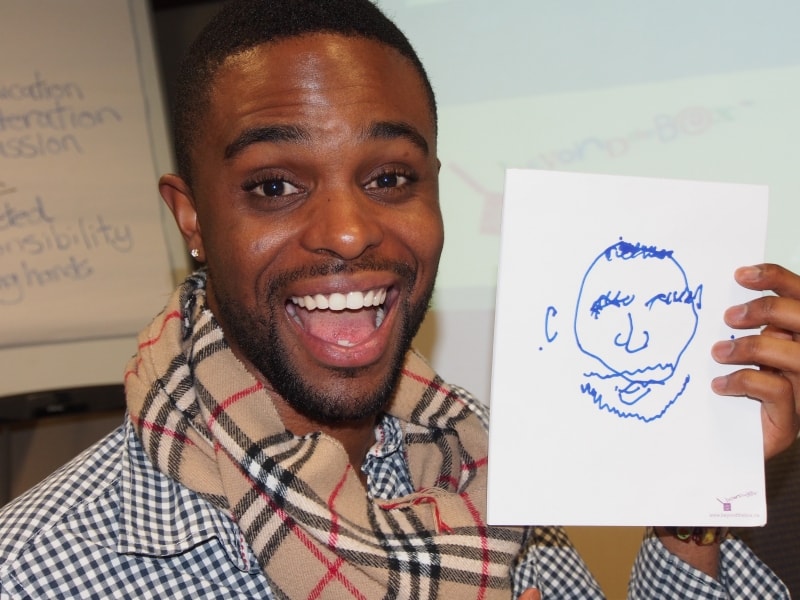 Words matter. Gestures matter. Attitude matters.
Today, more than ever before, some people are taking license with their co-workers and direct reports – speaking to them without regard for the impact of their words.
They don't realize that civility matters. In fact there is a steep price to pay for incivility in the workplace. It has been well documented that the cost of bad behavior trickles right down to the bottom line.
Help your teams discover their emotional intelligence
This workshop introduces practices that will result in more congeniality, collaboration and ultimately success for the organization. Civil, emotionally intelligent behavior can be practiced and internalized once people recognize that it is important for each person to contribute to a productive ecosystem at work.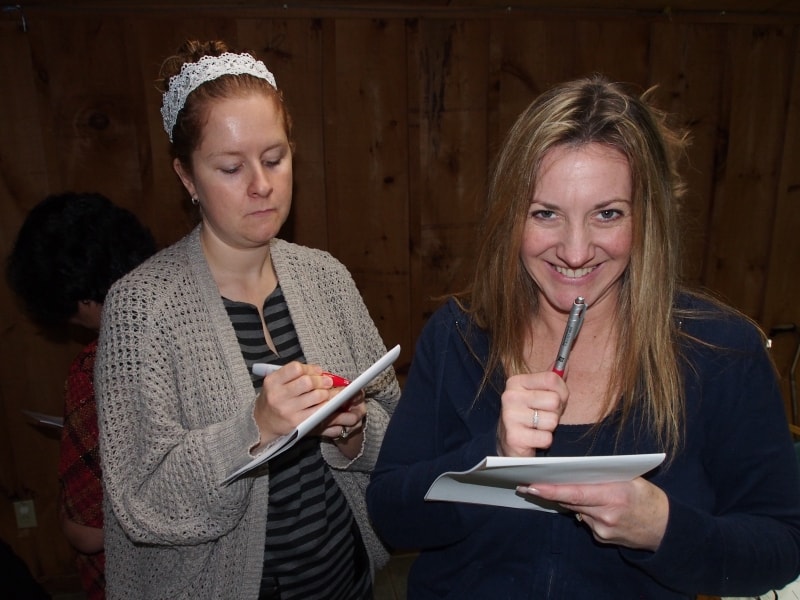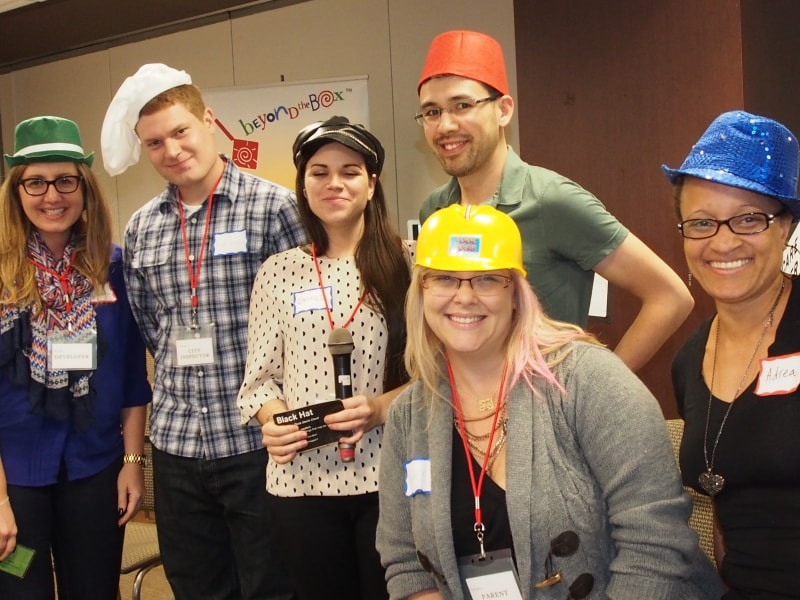 Civility exercises delivered in a safe environment
Conflict and toxic environments can easily be avoided if we understand ourselves and each other better than we have in the past. Each of our exercises will generate concrete changes in the work environment. Our program is delivered in a safe, open environment, without fear of judgment or criticism.
Experiential exercises will cover the following topics:
What are the real values that drive us, and our organization?

Knowing each other as people as well as colleagues

How to give and receive feedback effectively

The importance of body language and tone of voice
How to communicate clearly and concisely

How to create an environment that is safe enough for people to 'own' their mistakes and ask for help

Reframing a challenge or statement to make it less threatening

Learning the circle process for conflict resolution
"Well done – you surpassed our high expectations! Even the folks on our team who don't usually like workshops enjoyed this one, because it was so fun, different, and useful."
The civility training was great. Bob and Lola did a terrific job maintaining a great vibe, energy, and pace. We learned in fun, immersive ways how to listen, appreciate, and work with our teammates better. We also learned about ourselves in ways that were uplifting, affirming, and energizing. We were very happy with how it went.

Eric Dorman
Manager, Info Management & Analytics Unit, Housing Programs Branch
Ministry of Housing