Dealing with Time Poverty
---
Finding the 'white space' you need…
This workshop will move participants from being overwrought because of time poverty, to feeling that they are well equipped to make a creative contribution at work.
Not enough hours in the day…
We've all felt it. We're stressed by the pressure to complete what is expected. Sometimes the pressure leads to burnout.
Do we really need to choose between getting our work done, and thinking creatively?
The answer is NO. Creativity and productivity are not mutually exclusive. Many of us are distracted by the latest and loudest, instead of seeing what is really important. Distractions clog up our minds – to the point of feeling blocked. We need to find a way to make the most of our time.
Reframing our challenge
Is time really that scarce? Why not look at our problem as one of focus, not time? When we switch our attention from one target to another, we diminish our cognitive capacity. When we define our priorities, we identify which activities to concentrate most of our efforts on, allowing us to work smarter rather than longer.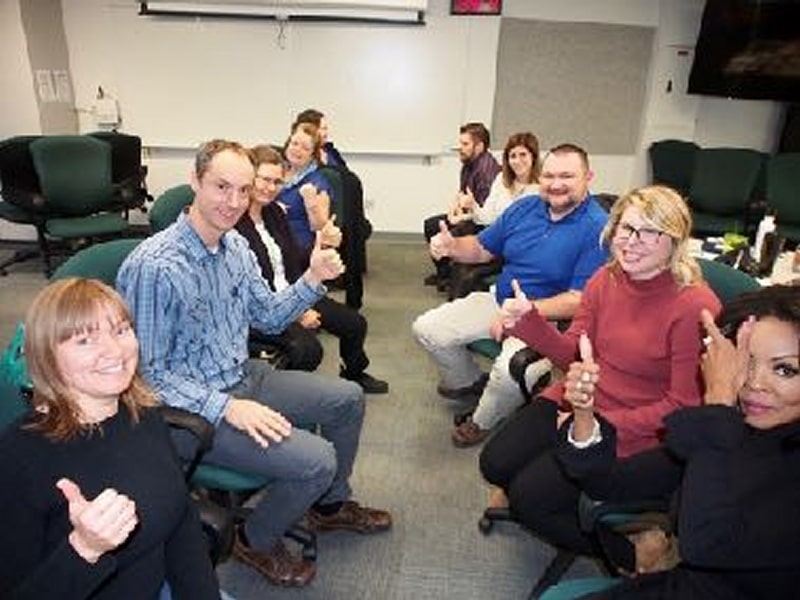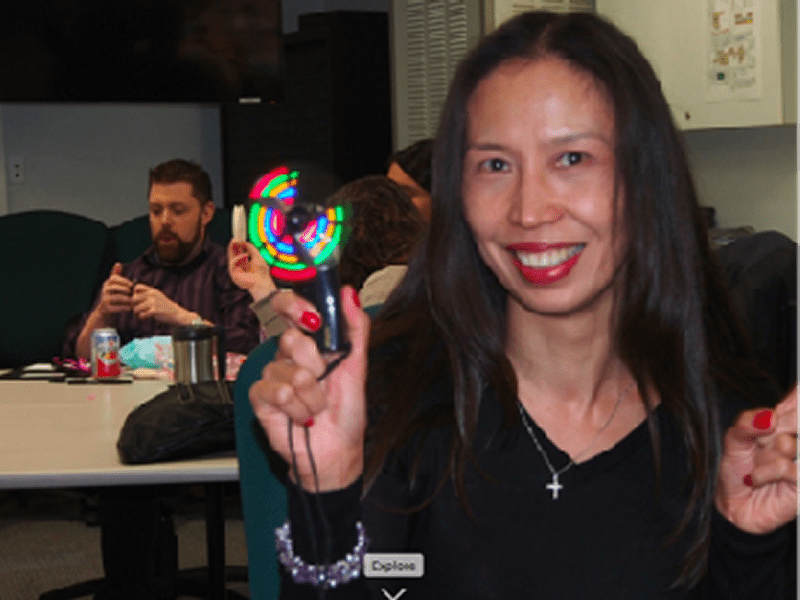 Developing confidence in our own creative capacity
Throughout this workshop, participants experience success in a variety of creative activities. They surprise themselves by recognizing that they are able to initiate fresh solutions. They learn to adopt principles of thinking with imagination – whether looking for groundbreaking innovations, or just incremental improvements in the way they operate in the workplace.
What is taking our focus away from our work?
What are our most valuable activities, and how can we prioritize them?
What assumptions can we question about the ways we work?
What would happen if we dared to take more breaks?
What are the most important keys to time management?
"Today's session with your team was incredible"
You must be so proud of how you are able to reach people and help them realize how creative they truly are, especially when they feel safe. I learned many things today and will be making several commitments to act when I take pen to paper later tonight. Thank you for such an enjoyable learning experience.

Stephen O'Reilly
Executive Director and Associate CIO
The Canadian Institute for Health Information
Case Study
Making Space for Creative Thinking
Participants recognized that bad habits were getting in the way of their creative process. They realized that by applying certain strategies about how they approached their day, they could free up much more time.
Morale went up. Stress went down. And productivity skyrocketed.
Best of all, they surprised themselves at their abilities to take their imagination to new heights.