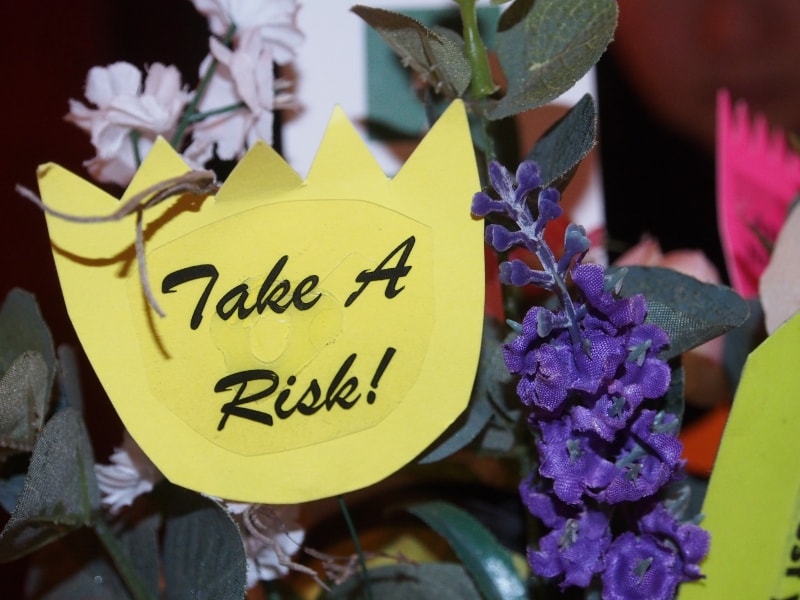 Encourage teams to think big. Take risks.
Once a company has been in the marketplace for sometime, there is a tendency to become more structured with well-established systems and routines. This can put a damper on 'out-of-the-box' thinking and innovation.
Beyond the Box helps companies kick start "Intrapreneurial Development"
Today, more and more companies want to create teams of "intrapreneurs" who can use imaginative approaches to challenges and problem solving.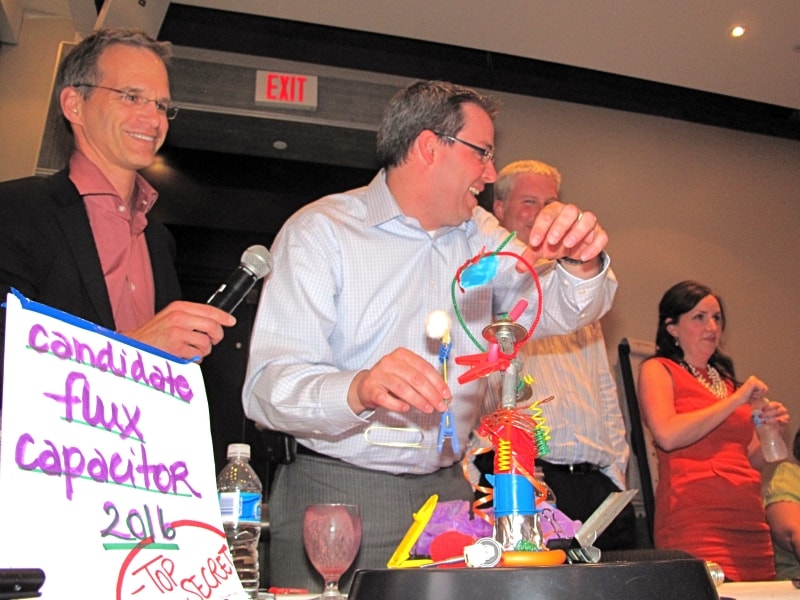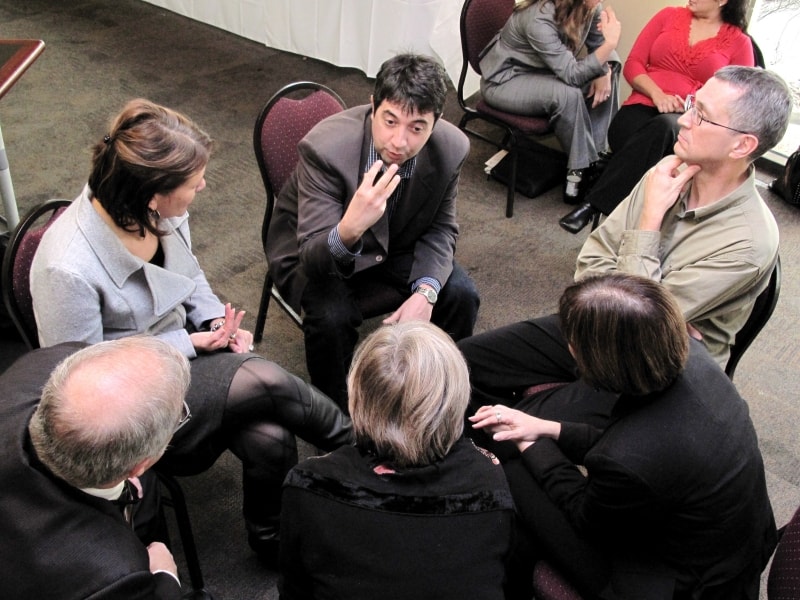 Beyond the Box

™

Intrapreneurial Thinking Workshops
Our intrapreneurial thinking training workshops allow your teams to explore processes, roles and skills needed to kick-start the intrapreneurial process. Workshop participants experience what it means to be to be an entrepreneur by:
Taking initiatives that others don't expect

Stepping outside their comfort zones

Building effective problem-solving skills

Combining critical thinking with creative thinking
Adapting quickly and confidently to change

Examining issues from other perspectives

Collaborating across disciplines
"The time we spent with Beyond the Box was short and powerful."
It opened our eyes to what we all have within and sometime afraid to let out. Thank you to Lola and Bob for a wonderful, insightful and very worthwhile afternoon.

Sebastian Mizi
Vice President
Signature Communities
Case Study
The company is a creative-focused entertainment company. The workforce is highly competitive in a highly competitive industry.
It is not unusual for individuals in this industry to move from job to job for new opportunities. The problem for this employer is that the situation was creating an unstable workforce and it was difficult to retain employees. Loyalty was at a premium.
How do you retain employees, build loyalty and nurture a more stable workforce?
Employees Began To Think Like Owners.
Participants came to see themselves as being individually responsible for the well being of the company and capable of coming up with new initiatives – as an owner would do.
They began to understand the importance of creating a work environment that would encourage new ideas and welcome new employees in ways that were rare in the industry. By using brainstorming techniques, they came up with ten actionable ideas for making their work environment inviting for both themselves and future recruits.
Despite the nature of the business, where people tend to move from contract to contract, this business became known as the 'employer of choice' and loyalty to the enterprise shot up. People felt lucky to be part of a forward looking and employee friendly organization.
Management's 'a-ha' moment was recognizing that money was only one of many motivators, and identifying the others was a key to attraction and retention.
How to retain and motivate employees to stay part of the team