Fostering Civility in the Workplace
---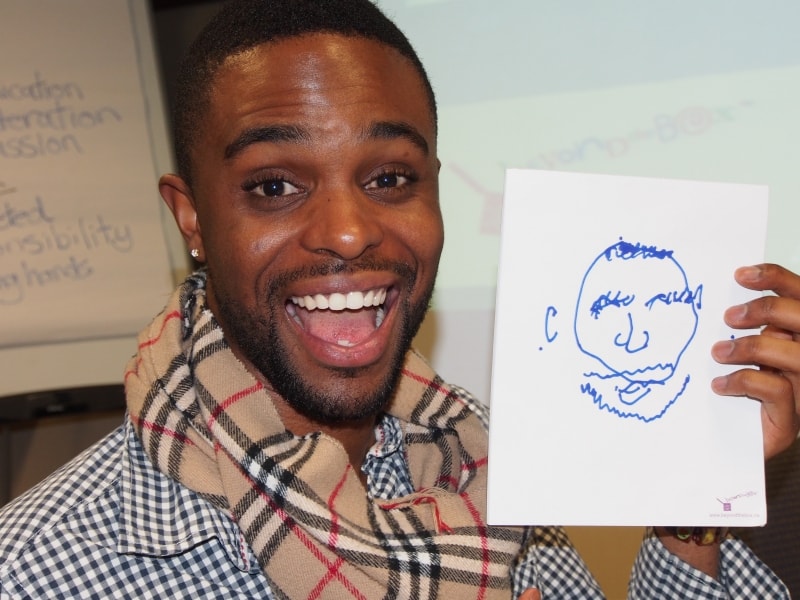 Words matter. Gestures matter. Attitude matters.
Today, more than ever before, some people are taking license with their co-workers and direct reports – speaking to them without regard for the impact of their words.
They don't realize that civility matters. In fact there is a steep price to pay for incivility in the workplace. It has been well documented that the cost of bad behavior trickles right down to the bottom line.
Help your teams discover their emotional intelligence
This workshop introduces practices that will result in more congeniality, collaboration and ultimately success for the organization. Civil, emotionally intelligent behavior can be practiced and internalized once people recognize that it is important for each person to contribute to a productive ecosystem at work.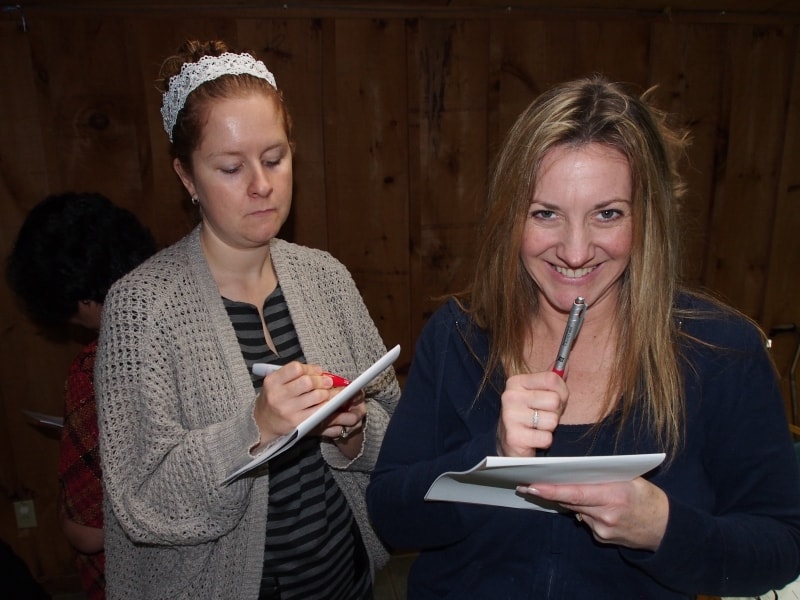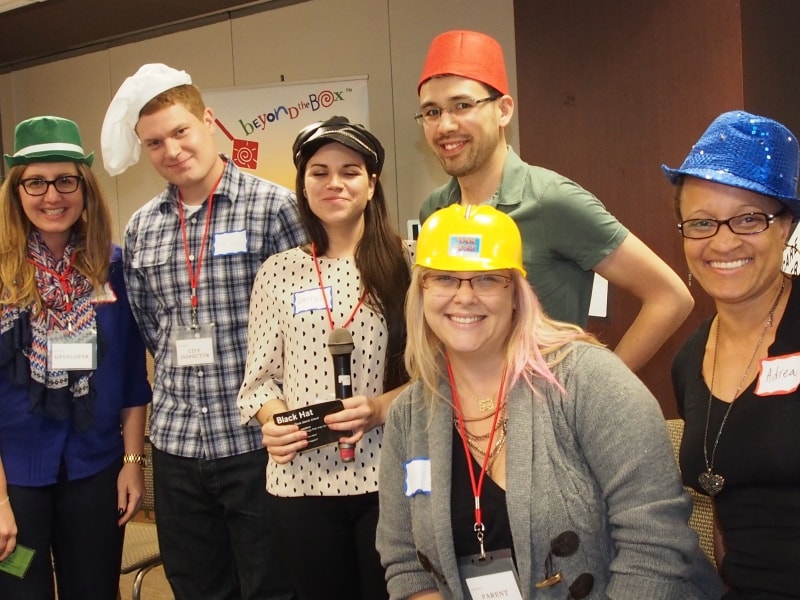 Civility exercises delivered in a safe environment
Conflict and toxic environments can easily be avoided if we understand ourselves and each other better than we have in the past. Each of our exercises will generate concrete changes in the work environment. Our program is delivered in a safe, open environment, without fear of judgment or criticism.
Experiential exercises will cover the following topics:
What are the real values that drive us, and our organization?

Knowing each other as people as well as colleagues

How to give and receive feedback effectively

The importance of body language and tone of voice
How to communicate clearly and concisely

How to create an environment that is safe enough for people to 'own' their mistakes and ask for help

Reframing a challenge or statement to make it less threatening

Learning the circle process for conflict resolution
"Today's session with you, Bob and your team was incredible."
You must be so proud of how you are able to reach people and help them realize how creative they truly are, especially when they feel safe. I learned many things today and will be making several commitments to act when I take pen to paper later tonight. Thank you for such an enjoyable learning experience.

Stephen O'Reilly
Executive Director and Associate CIO
The Canadian Institute for Health Information
---
Case Study
A division of a bank had become paralyzed by the toxic atmosphere created by one or two disgruntled employees. HR was spending an inordinate amount of time dealing with these individuals.
BTB facilitators provided a fun, enlightening day for the group where a few aha moments for everyone turned people's heads around.
Everyone came to see each other in a new light – the perpetrators recognized the futility of their behavior, and others came to understand the underlying reasons for their acting out. One or two people accepted the need to work with the BTB coach for a few sessions.
The atmosphere at work was cleared up and the group became a highly functional unit.